Offers

Clean, green & affordable…
Choose market leader Nissan to start your electric motoring journey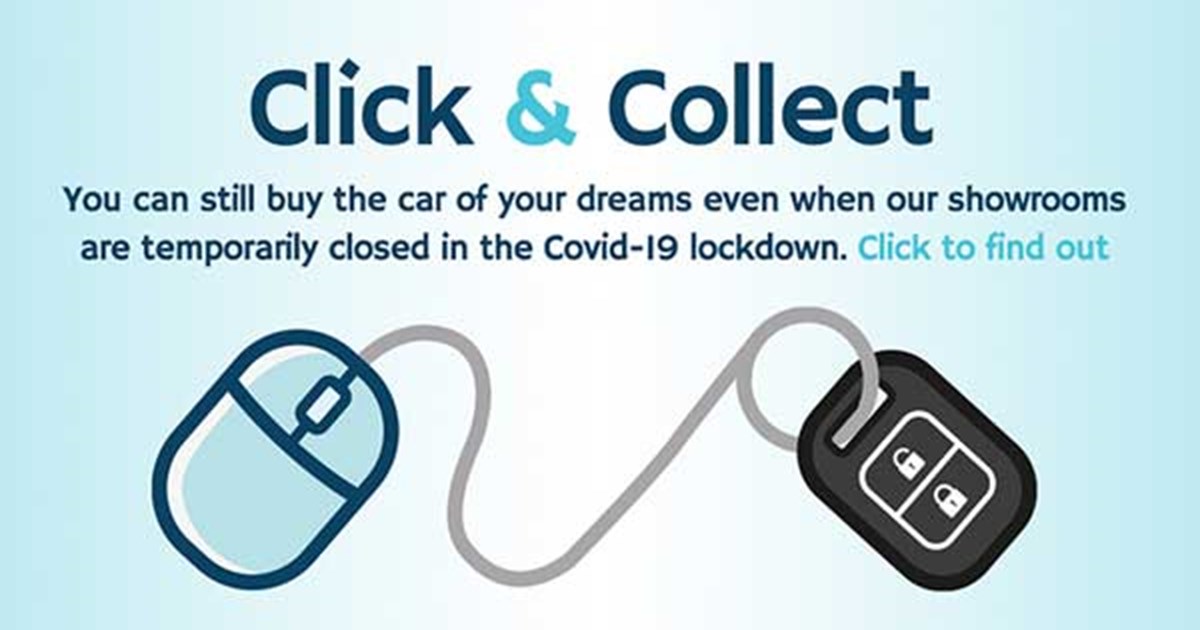 Click & Collect at PMS!
Our showrooms are temporarily closed, but you can still get the car of your dreams with our new click and collect option!   How Click & Collect Works... 1) Find your next car here: https://www.pmscars.com/used-cars/ 2) Click on the 'Click & Collect' button, and fill out a customer details section. 3) One of our team will contact you to discuss payment options, part ...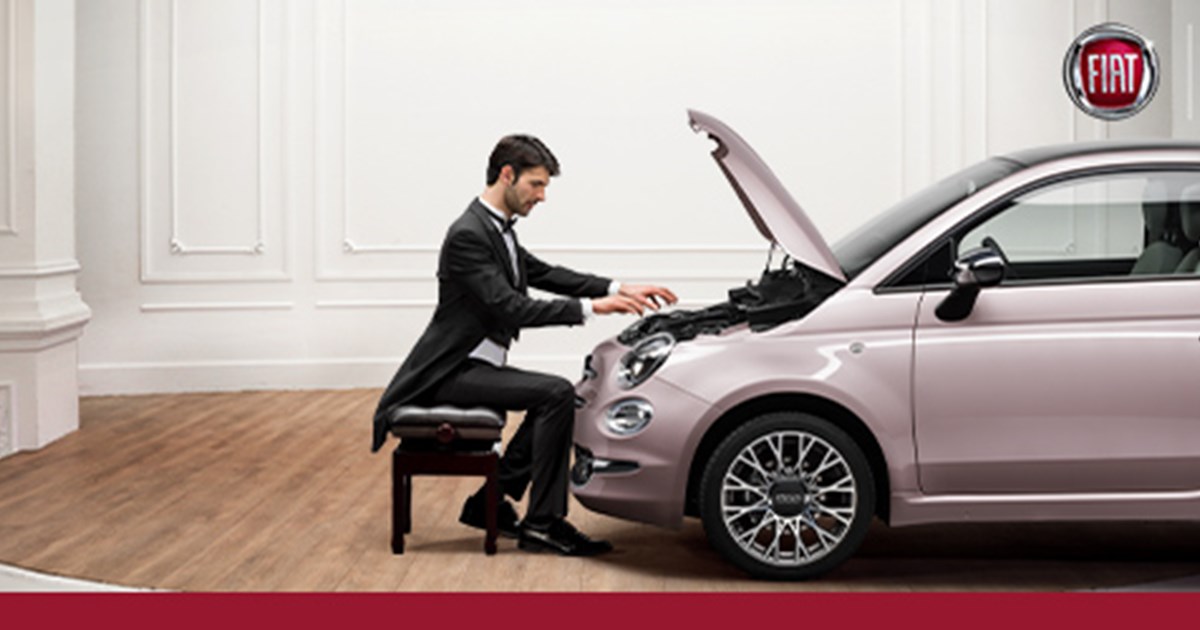 Get Ready To Restart
Tune up your vehicle before you restart with the MOPAR® vehicle health check, only available at Fiat Authorised retailers.
Got a question? - click below and a member of our friendly sales or service team will get back to you.