Fiat Panda Hybrid
New Panda Hybrid Launch Edition 
Fun by nature, hybrid for nature.
IT'S SO EASY TO GO HYBRID
The fun, pocket-sized SUV now with hybrid technology.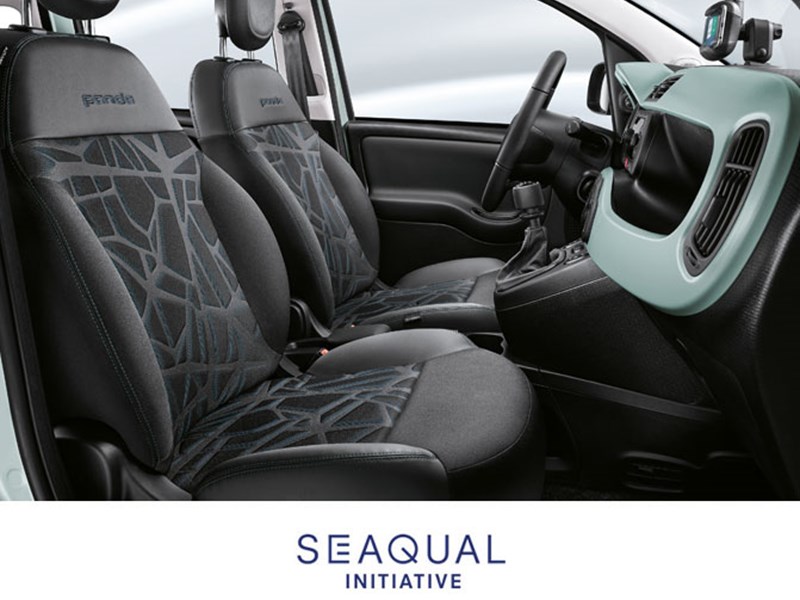 CHANGE STARTS FROM INSIDE​
To those who say you cannot change things by staying seated, we say it depends on the seat. The innovative SeaqualTM seats are composed of a special kind of filament made from recycling the plastic collected from the Sea.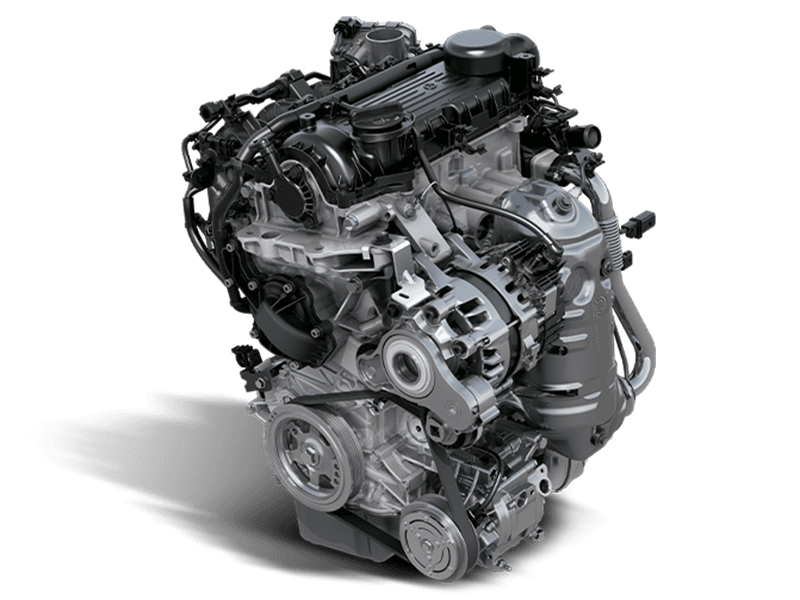 CHANGE IS IN THE AIR
The Panda now offer reduced emissions* while driving, thanks to the new hybrid engine. With improved fuel consumption, they are easy to use and provide a more pleasant driving experience.

*According to NDc2 homologation when compared to Fiat Panda 1.2 69HP
LET'S GO. HYBRID.
With Panda going hybrid today is easy and fun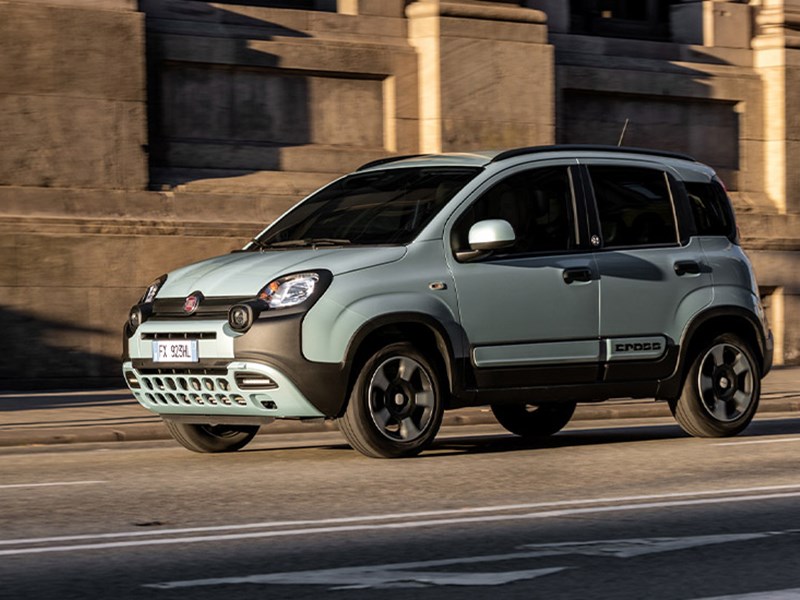 A HYBRID FOR EVERYBODY
Thanks to the introduction of mild hybrid technology the New Fiat Panda Hybrid Launch Edition is not only more efficient, with lower C02 emissions while driving, but also provides a more refined and relaxing driving experience.
The mild hybrid system assists with the acceleration to improve responsiveness, and allows for a smoother and quicker engine restart during the Start&Stop phase.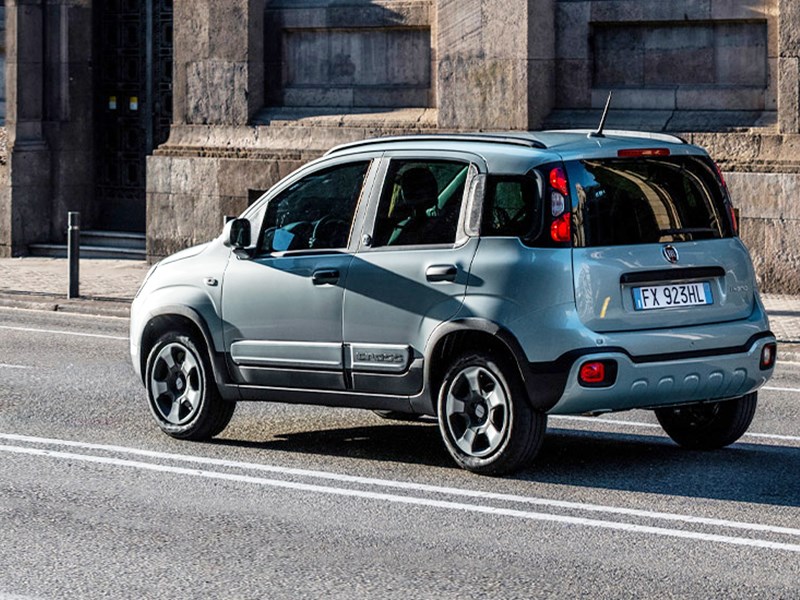 GO ANYWHERE
The mild hybrid system is self charging and does not require to be plugged in. The system recoups energy during the coasting and braking phases for hassle free driving in and out of town, whilst still providing ecological and economical benefits.
INTERIORS
Closer to nature. With style.
Got a question? - click below and a member of our friendly sales or service team will get back to you.