DISCOVER - LEARN - DRIVE
ELECTRIC WEEK:
From 18th to 24th November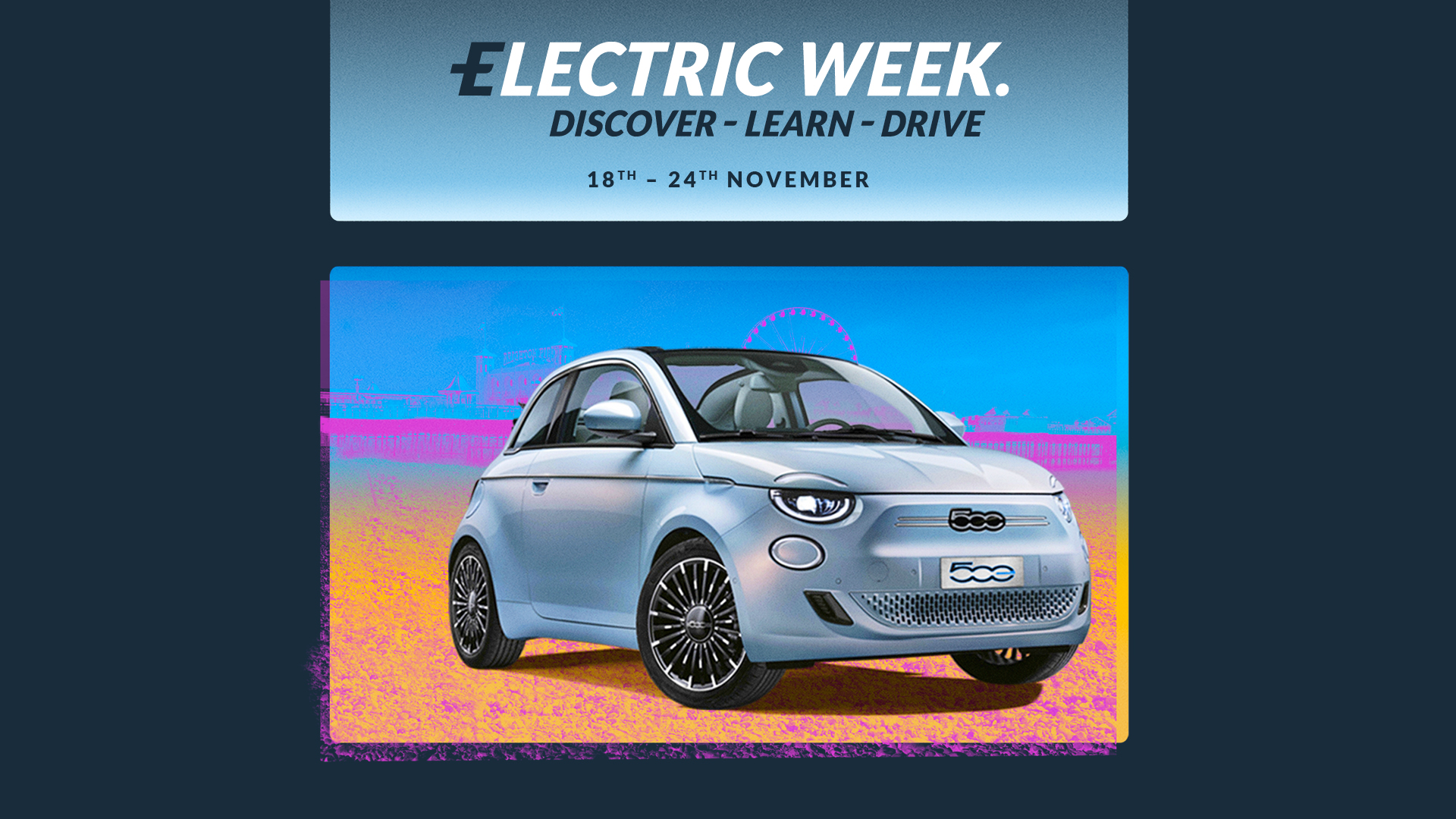 We're thrilled to invite you on a journey of discovery into the world of electric driving with Fiat Electric Week. Seven days, from 18th to 24th November, dedicated to all things electric, from charging through to financial incentives.
Book your visit today and see how making the switch is right for you.
Got a question? - click below and a member of our friendly sales or service team will get back to you.