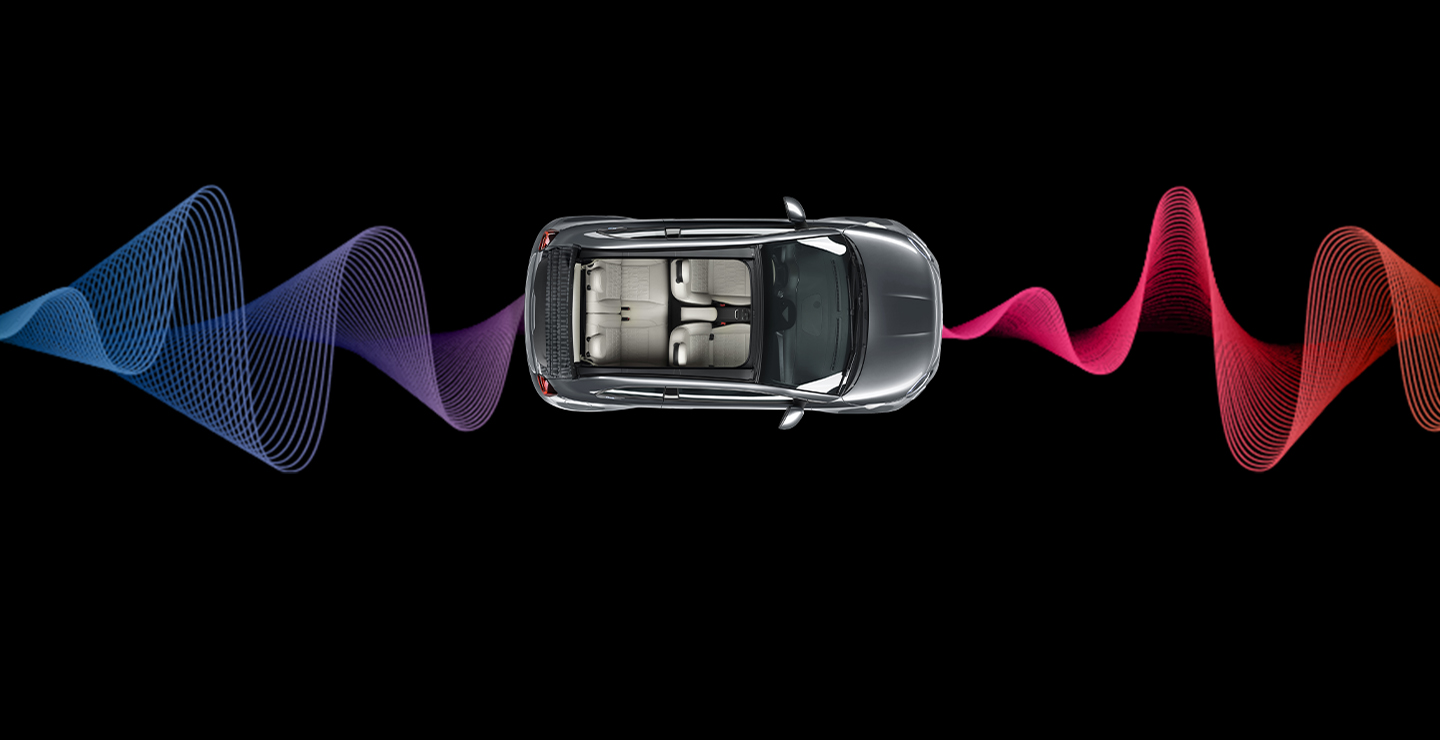 DISCOVER
Did you know that there are over 40,000 electric vehicle charging points in the UK?1 And more are being built every day to make sure the right infrastructure is in place to support the ever-increasing numbers of people switching electric and PHEV cars.
LEARN
Electric cars are no longer made only for short, urban journeys. The All-Electric Fiat 500 has a range of up to 199 miles* and, with fast charging capability, you can charge up to 30 miles in just five minutes**
DRIVE
Range and charging time are important – but so is the feeling of getting behind the wheel of a car you love. With the All-Electric Fiat 500, you can be sure you'll be getting the stylish look and exhilarating driving experience you expect from your 500.
Got a question? - click below and a member of our friendly sales or service team will get back to you.